We Know Real Estate.
Request our complete guides, free! You'll receive top down picture of nearly everything you need to consider as a real estate buyer or seller in any market. Get more informed by requesting our guides below!
Learn more about
Top 10 things you need to know before selling your home, including tips for low cost improvements for a better selling price
Discover how you know when it is right to make that repair, and knowing when and how to invest in your house
A complete step by step breakdown of real world facts VS real estate reality TV shows, comparing and contrasting the differences
The Seven Steps to Owning a Home, and how to maximize the success of your transaction every step of the way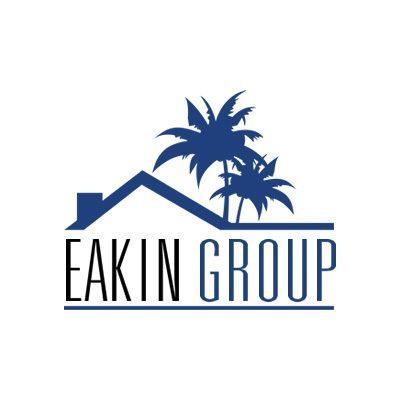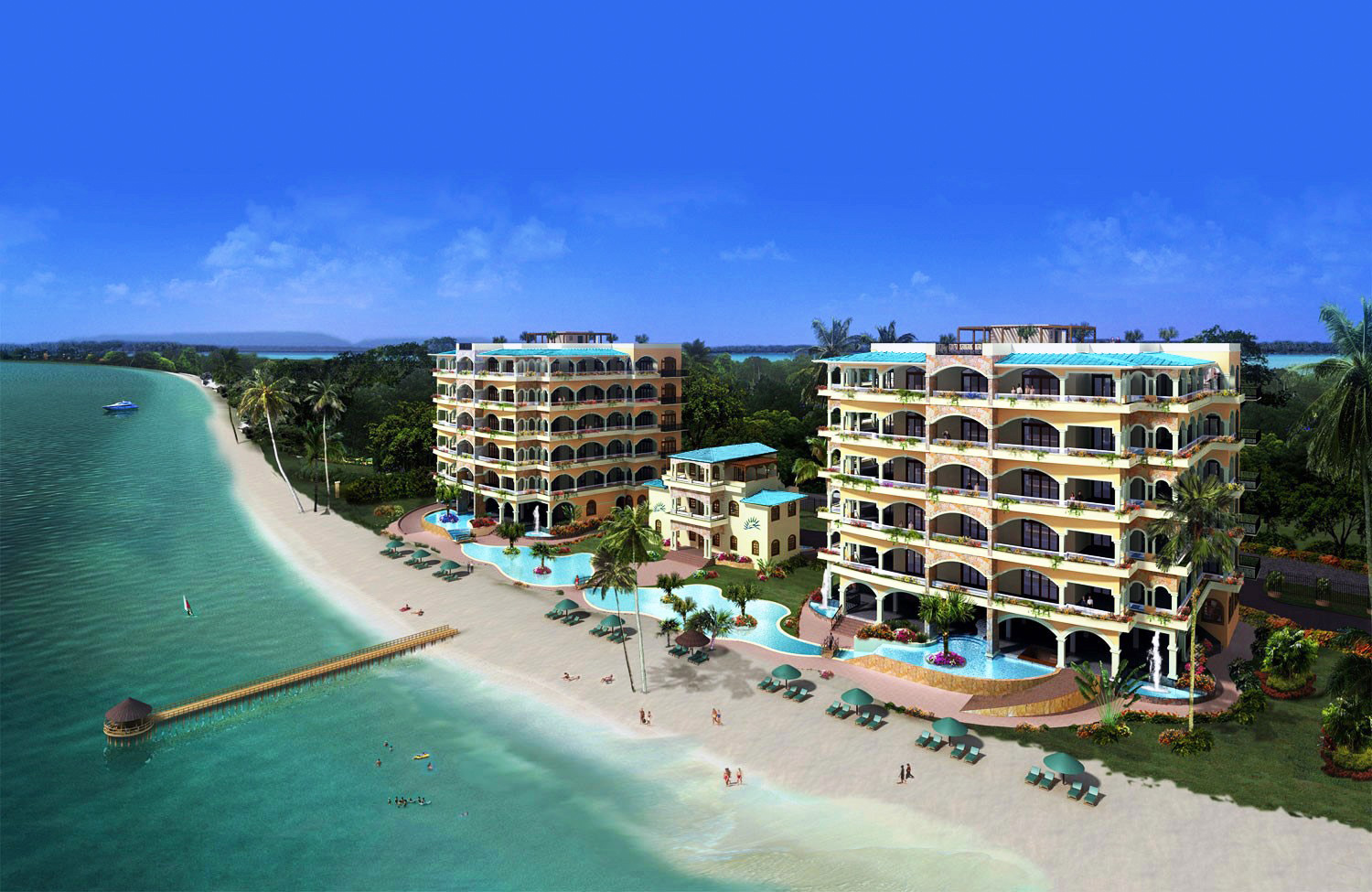 Comprehensive Real Estate
Comprehensive Real Estate
Buyer's Guide
Download the guides below or ask a question and we'll answer promptly!
Contact Our Team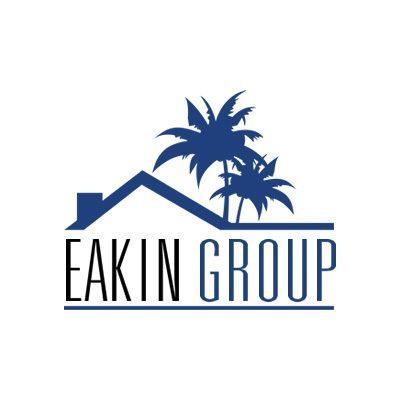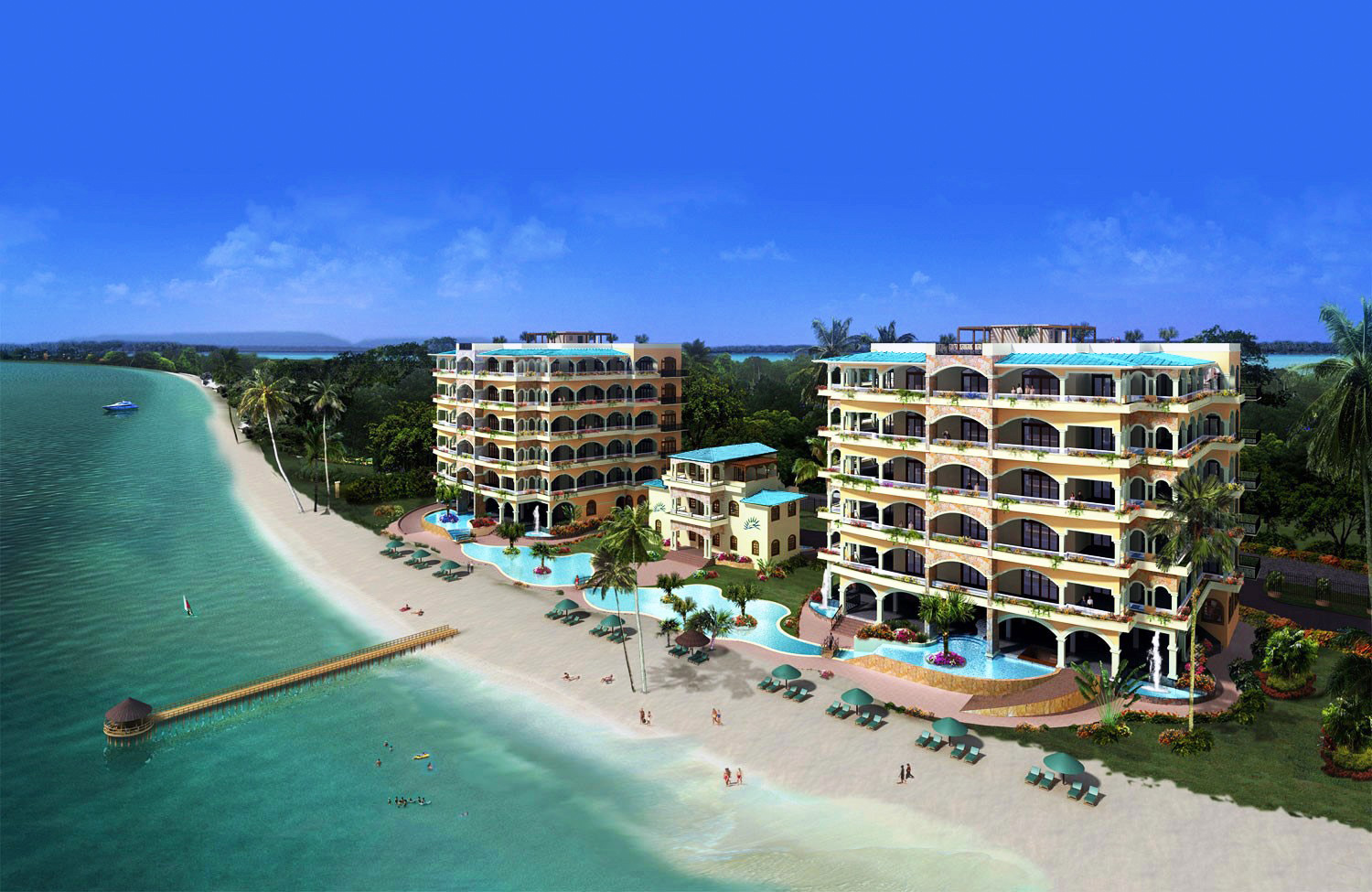 Comprehensive Real Estate
Comprehensive Real Estate
Buyer's Guide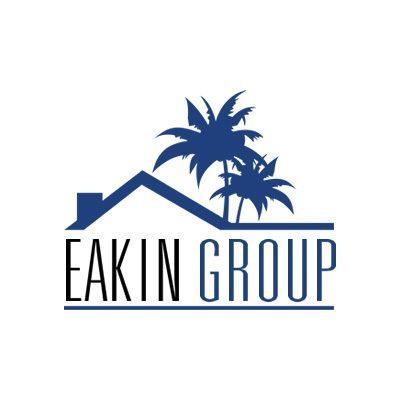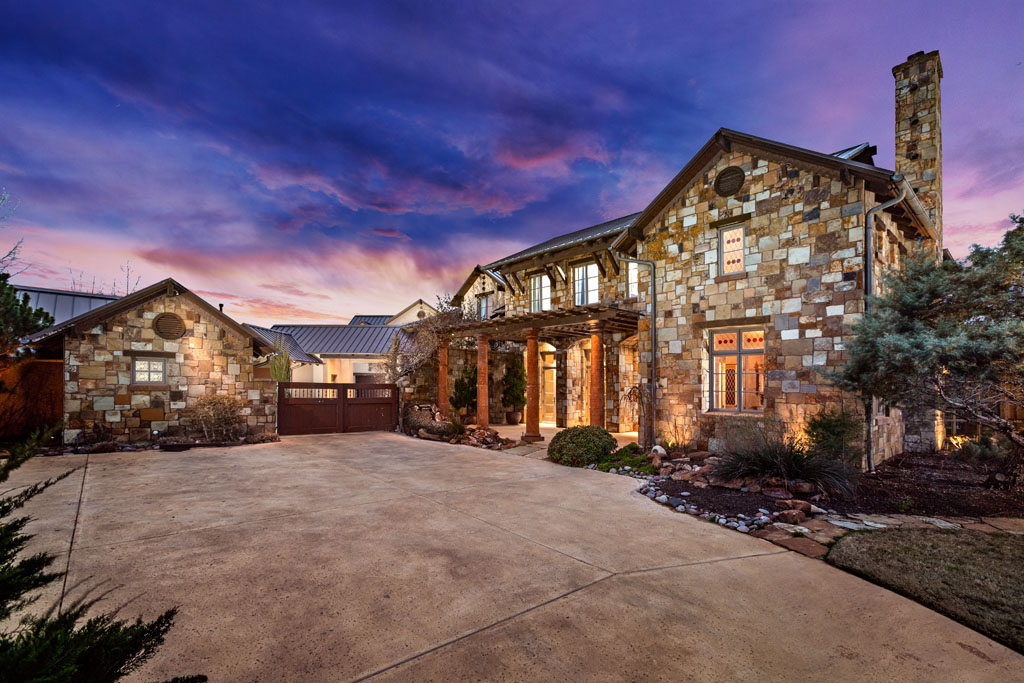 Comprehensive Real Estate
Comprehensive Real Estate
Seller's Guide
SEE WHAT OTHERS ARE SAYING
Highly likely to recommend
"We had Debbie help us purchase a home in Katy in October 2015. We were very pleased with the professionalism and attention to detail that Debbie provided us. She was extremely prompt in her responses, and very patient and accommodating when arranging the viewings of the numerous houses we considered. She was knowledgeable regarding the areas we were considering, as well as the real estate process once we had made our final decision. If she did not immediately know the answer to our questions (which was rare), she would find out and let us know promptly. She went the extra mile in representing our interests in the real estate transaction and was a wonderful asset in our home buying experience."
canadianlostintexas
Houston TX
Loading...