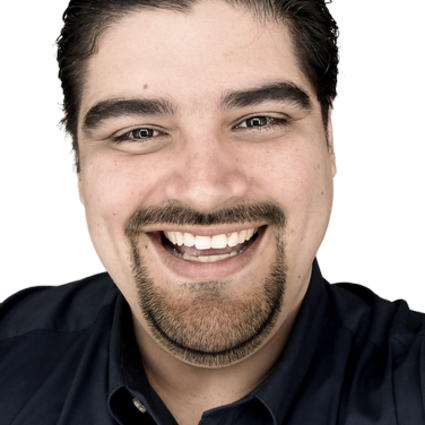 Mark Alameel
Realtor
A little about me
and why I love real estate
For over 20 years, Mark S. Alameel has been a Creative Director helping businesses market their products and services to customers in a variety of way from grassroot events to broadcast campaigns. At the forefront of marketing, Mark is always focused on how to be efficient, effective, and relevant to his clients. His marketing experiences came forth out his love of media production including everything from Broadcast TV to photography.
Mark has always been considered a people person and can find somebody to talk to in any room. This trait has always been useful when negotiating deals fairly but in his client's favor.
As markets shifted, he refocused his talents from big business to supporting the end users. Mark's new approach is to bring in his extensive experience to real estate. As a Texas Realtor, Mark helps families find and sell homes.
For those selling, Mark brings his extensive marketing experience and media production to your listing, so it is highlighted above the rest.
Mark move to Texas in 1984 and has always loved everything big about Texas, especially the giant movie screens. He went to St. Rita elementary, Jesuit College Preparatory School, and then graduated from the University of North Texas. He's been fortunate to travel to many places around the world. Recently he married the love of his life, Maricarmen.

Mark still pursues his passion for media on weekends as a wedding photographer with his wife. This passion allows him to be creative as well as always reaching out to new people while spending quality time with his family.
Mark is ready to meet with you.