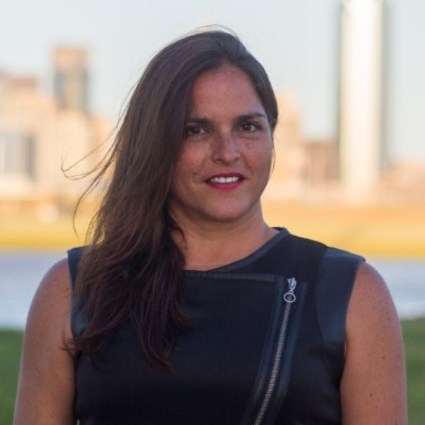 Lilimar Oliveras
A little about me
and why I love real estate
Born and raised in Puerto Rico, Lilimar has lived in Dallas since 2004. She first fell in love with real estate many years ago at Fallingwater (house designed by architect Frank Lloyd Wright).
Graduated with a degree in Marketing from Interamerican University in Puerto Rico
In 2001 she found real estate again while living in Seattle. What she thought was a receptionist position interview at Windermere Real Estate turned out to be for an internet coordinator, responsible for input listings, creating ads, and tech support. Clueless to what it was going to mean to do all that, she took on the challenge head on. Since then, Lilimar has held a variety of roles in real estate.
Lilimar has been singing since she was 5 years old. After years of looking for somewhere to sing again, she joined Credo Choir . In her free time volunteers at the Humane Society of Dallas, Dog & Kitty City and The Stewpot. Her ultimate dream is to have land where homeless shelter and animal shelter can be created. Provide a loving home for as many as possible.